is a social media movement initiated by Ceva Animal Health Asia.
As one of the fastest growing animal health companies, one of our key missions is "Feeding the World" as we believe in our role and responsibilities for "Healthy Food, Healthy People". Together, beyond animal health is not just a slogan, but also in what we do. Our care extends beyond animal health into global issues.This movement is an initiative from Ceva representatives from 9 countries across Asia.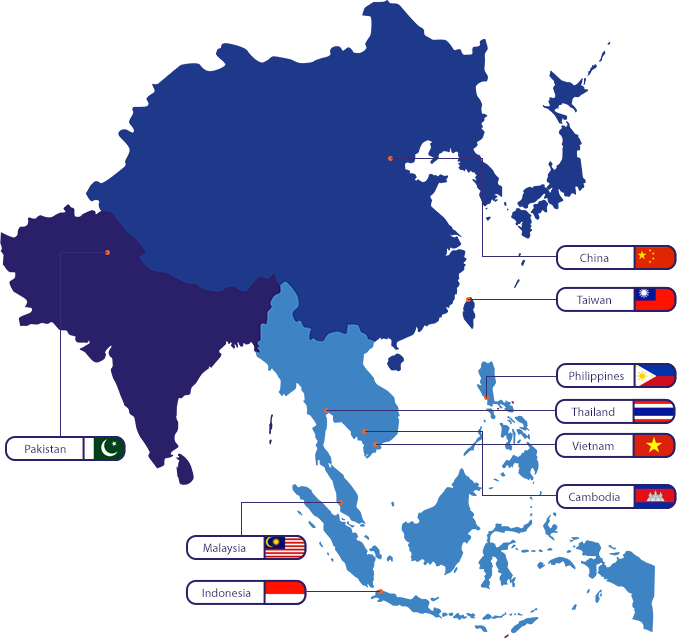 Ceva's contribution to feeding the world goes beyond being a global leader in vaccines.

Today close to one billion people in developing countries suffer from chronic malnutrition, surviving on inadequate starch-based diets. A further two billion in emerging countries aspire to eat more diverse and nutritious diets – with more meat, milk and eggs, at the top of their wish-lists.
Together beyond animal health. It is a big vision.
We know we can't achieve it alone. So we extend our challenge to the world at large – because only by working with others together will we meet the future demands of world health.